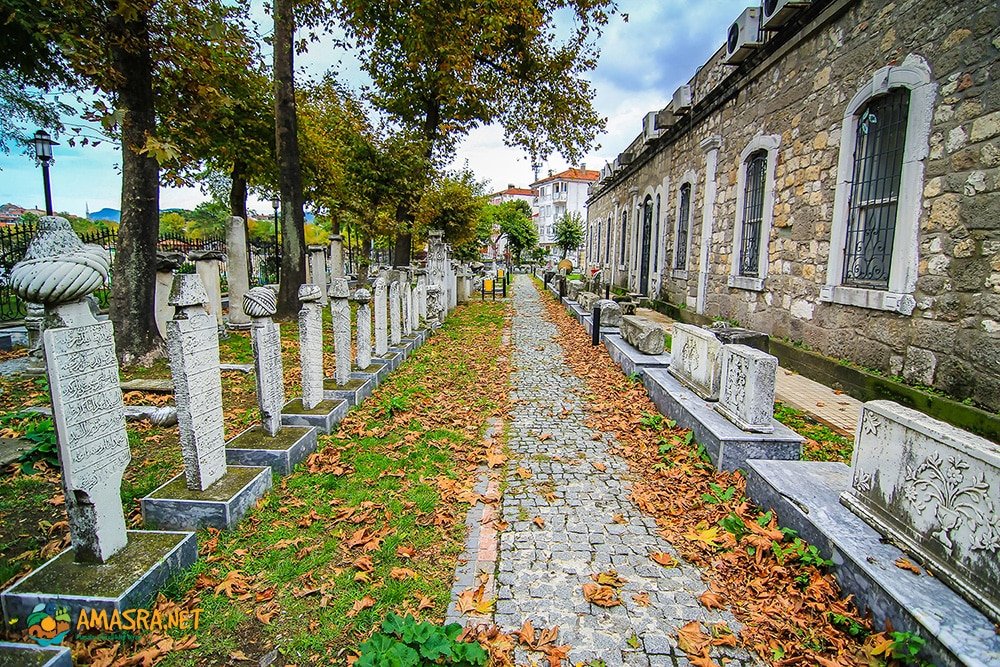 Amasra Museum
The first museum in Amasra was opened in 1955 in a small room of the city hall. In 1969, he moved to an old primary school. With the emergence of a new museum in time, in 1884 Bolu district governor Ismail Kemal Bey started, but was left unfinished. There are 4 exhibition halls, 2 of which are archaeological and 2 are ethnographic.
Archaeological Work Hall No. 1: Small artifacts from the Hellenistic, Roman and Byzantine periods are exhibited. In addition to tear bottles, gold and bronze ornaments, terracotta, various amphoras removed from the sea, jugs, crosses, candles, guns, pots, bronze figurines, gold, silver and bronze coins are exhibited.
Archeological Work Hall No. 2: Hellenistic, Roman, Byzantine and Genoese Period marble works. Sculptures, sculpture heads, embossed architectural pieces and grave steles are on display.
Number 2 Ethnographic Work Hall:Ottoman clothes, Quran, silver ornaments, pouches, old wall clocks, beds and pillows are on display.
No. 1 Ethnographic Work Hall: Copper kitchen cups, weapons, writing sets, candlesticks, seals, scales, ceramics and rings belonging to the Ottoman period are exhibited as well as vessels that promote the art of tree charm typical of Amasra region.
Hellenistic, Roman, Byzantine, Genoese and Ottoman stone artifacts are exhibited in the garden of the museum.